Regular price
₹ 299.00
Sale price
₹ 199.00
Unit price
per
Sale
Sold out
Share
PRODUCTION:

We make our Moringa Powder from organically grown Moringa Leaves. These leaves are dried in shade and then grinded into fine powder by hands.

TASTE:

Moringa is naturally slightly bitter in taste. It smells like henna (Mehndi)

BENEFITS OF MORINGA:

Major health benefits of Moringa include weight management properties, immune-boosting powers, providing nourishment to brain, hair & body, decreasing anxiety, reduces period cramps, depression and sleep related disorders. Be it stews, soups, or shakes. No matter how you enjoy it, make Moringa a part of your daily health regime now!

PACKAGE CONTENT:

This product contains 2 packs of 100 gm Moringa Powder which are made from organically grown Moringa Leaves.

CONSUMPTION:

Most popular way to consume Moringa Powder is to have it with honey & water. Take one tea spoon of Moringa Powder in the whole day. Mix it with water, or dals or sabji or add to your curd and have it with lunch & dinner to enhance metabolism. Works best and can deliver great results with proper exercise and diet.
View full details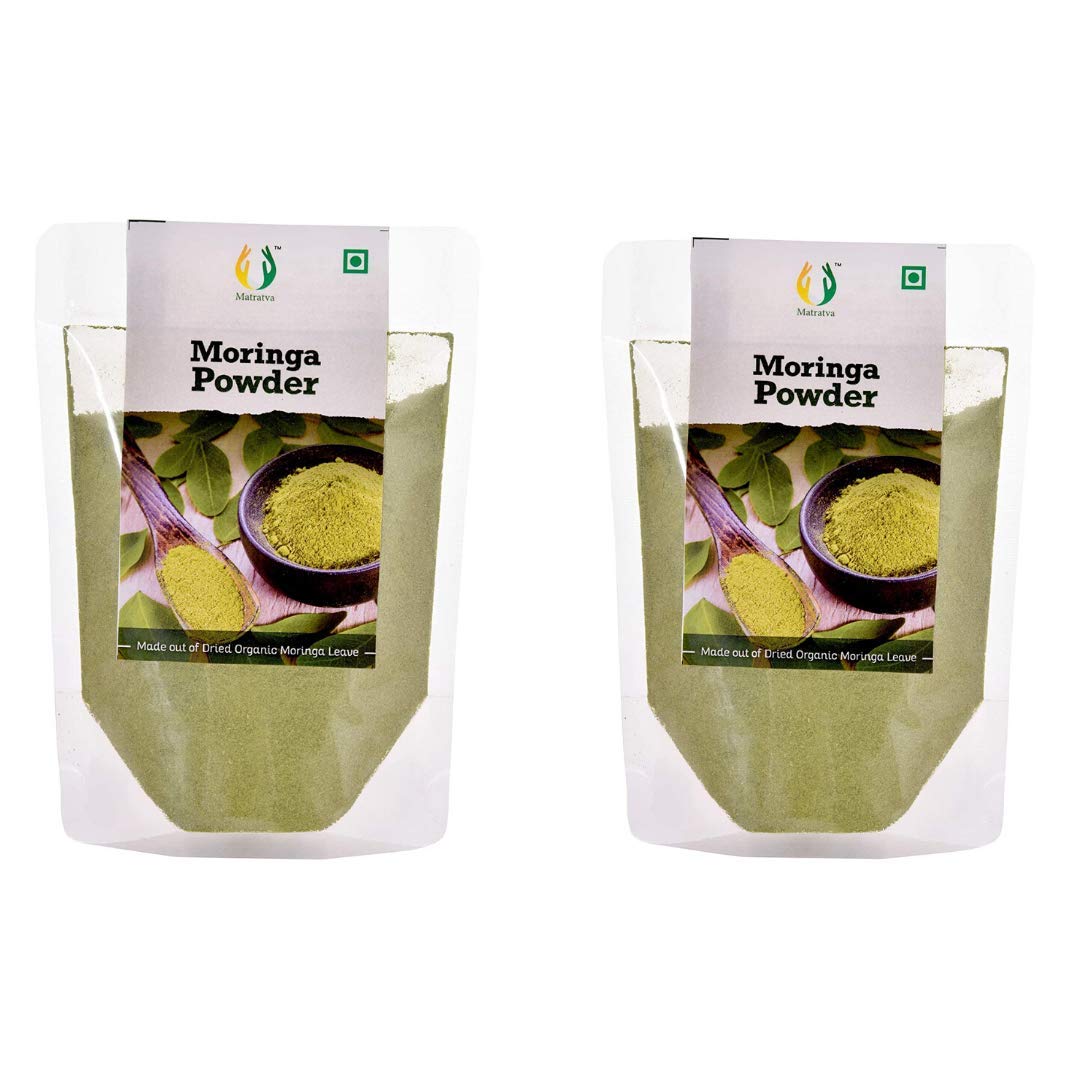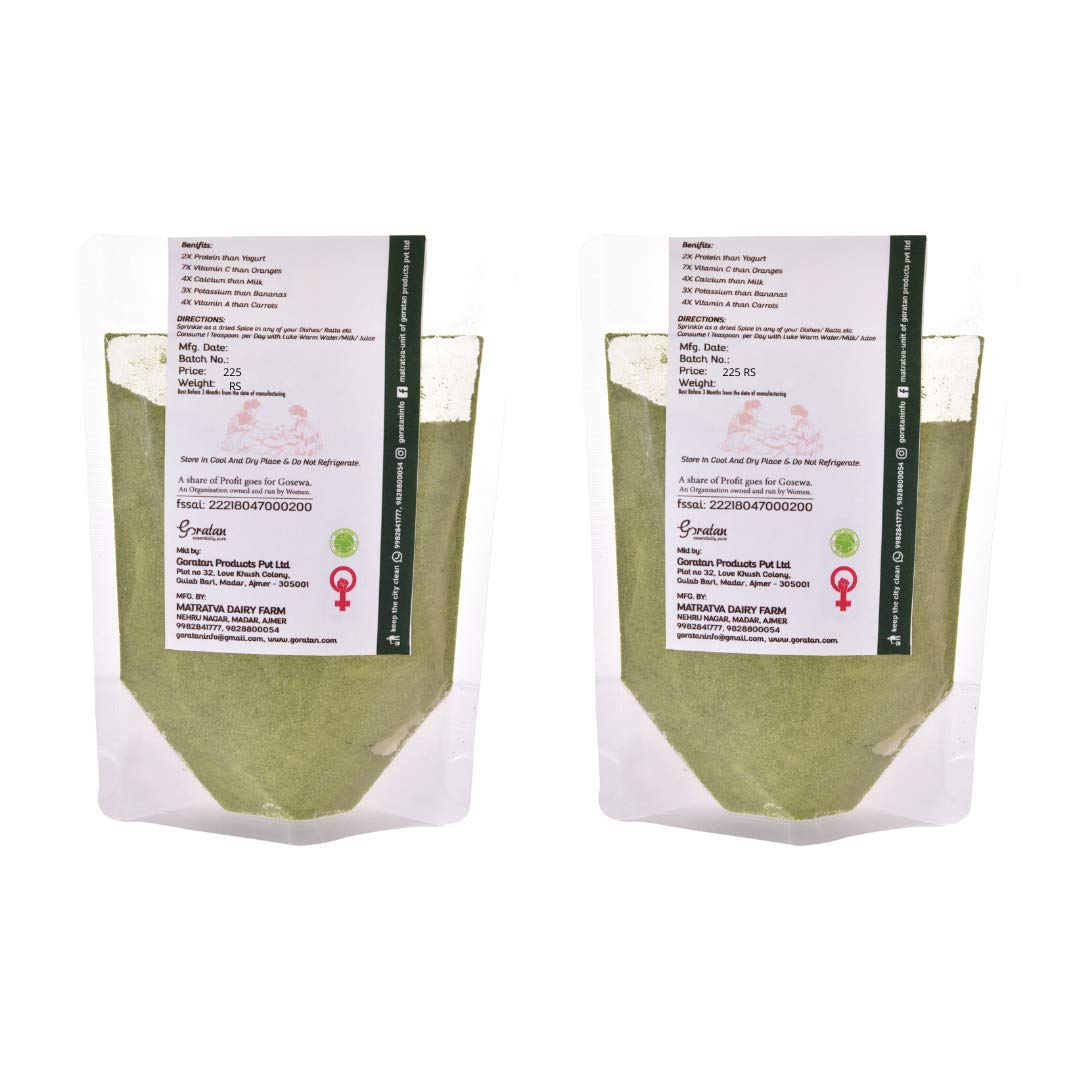 Know the Facts
Is it safe to eat crystalized honey?

Honey has long Shelf life but it should not be stored in refrigerator.

It granulates in lower temperatures, it is a natural process and does not change the taste and quality.

To liquidify honey place the jar in warm water.

Sustainable Packaging

The first step to saving the planet is to start recycling and using sustainable material

We use foid grade glass jar to keep the real taste intact.

It limits the use of resources significantly. It positively impacts and supports our business goals.

No Bees, No Life

Bees directly or indirectly impacts everything around us, it will adversely affect the global economy if there are no bees.

We would definitely loose many of the foods that make our diets vibrant, healthy and nutritious.