Regular price
₹ 799.00
Sale price
₹ 645.00
Unit price
per
Sale
Sold out
Share
PREPARATION: This Mitahi Box contains 500 Gm organic, ready to eat & authentic Gondh/Dink Ladoos. These awesomely delicious Gondh Ladoos are carefully rolled into small balls using hands. We only use homemade Gir Cow A2 Ghee & Desi Khand while making these laddoos to make sure they stay authentic and healthy.
ORGANIC INGREDIENTS: These laddoos are made using traditional and organic ingredients like Pure Desi Gir Cow A2 Ghee, Organic Gond, Coconut, Almonds, Kaju, Javitri, Jaifal (Nutmeg), Kali Mirch, Pippali & Desi Khand. All these ingredients make these laddoos the perfect energy-giving food for children & adults. No preservatives are added while preparing and packing the product
BENEFITS OF GOND LADOO: These laddoos are a must-have item during winters, they make you feel active and comfortable by keeping you warm from inside. Since ages, they have been served to women recovering from childbirth because they are considered to be loaded with fats, fiber & calories which help new mothers to recover faster from their delivery. These laddus might help in building your immunity against cold and seasonal viruses and keep you safe from various winter illnesses. Additionally, they also help maintain and promote stamina, strength, and stability of the body for people of all age groups.
TEXTURE: It has a crunchy and crumbly texture that melts into a sweet creamy mixture on the tongue immediately after chewing
TASTE: The lifting aroma and taste of Desi Ghee, Coconut, Javitri, Jaifal Powder, Kaju & Almonds make these Dink Ladoos absolutely irresistible. It simply tastes just like homemade Gond Ladoo. They are sweet and delicious like they should be, NO BITTERNESS. It will make you nostalgic.
PACKAGING: We pack these laddoos in food-grade approved high-quality  boxes. All our snacks are packed in strict hygienic conditions to ensure that they are free of any contamination. You can store them in an airtight container for up to three weeks, making them a suitable travel snack
View full details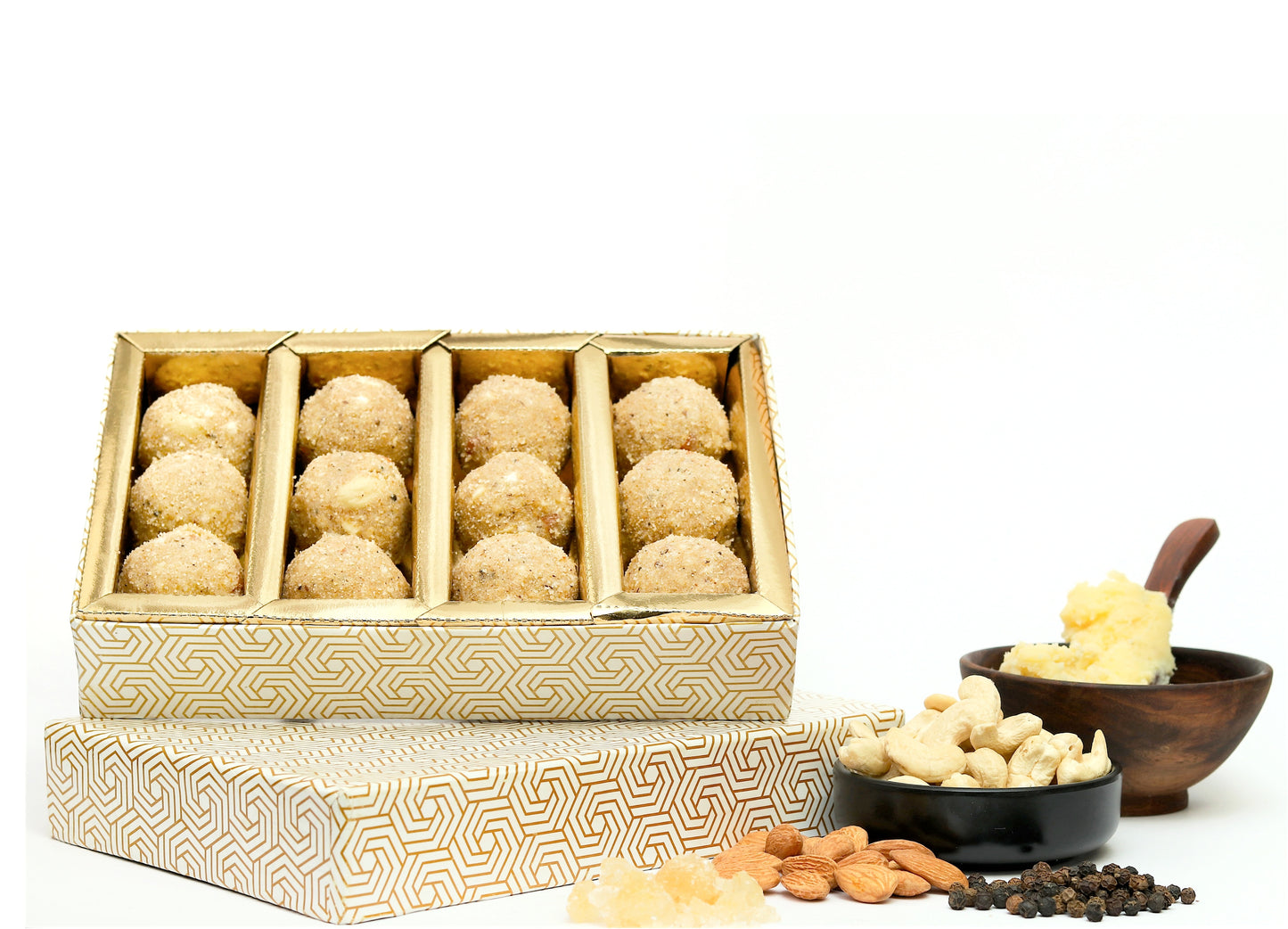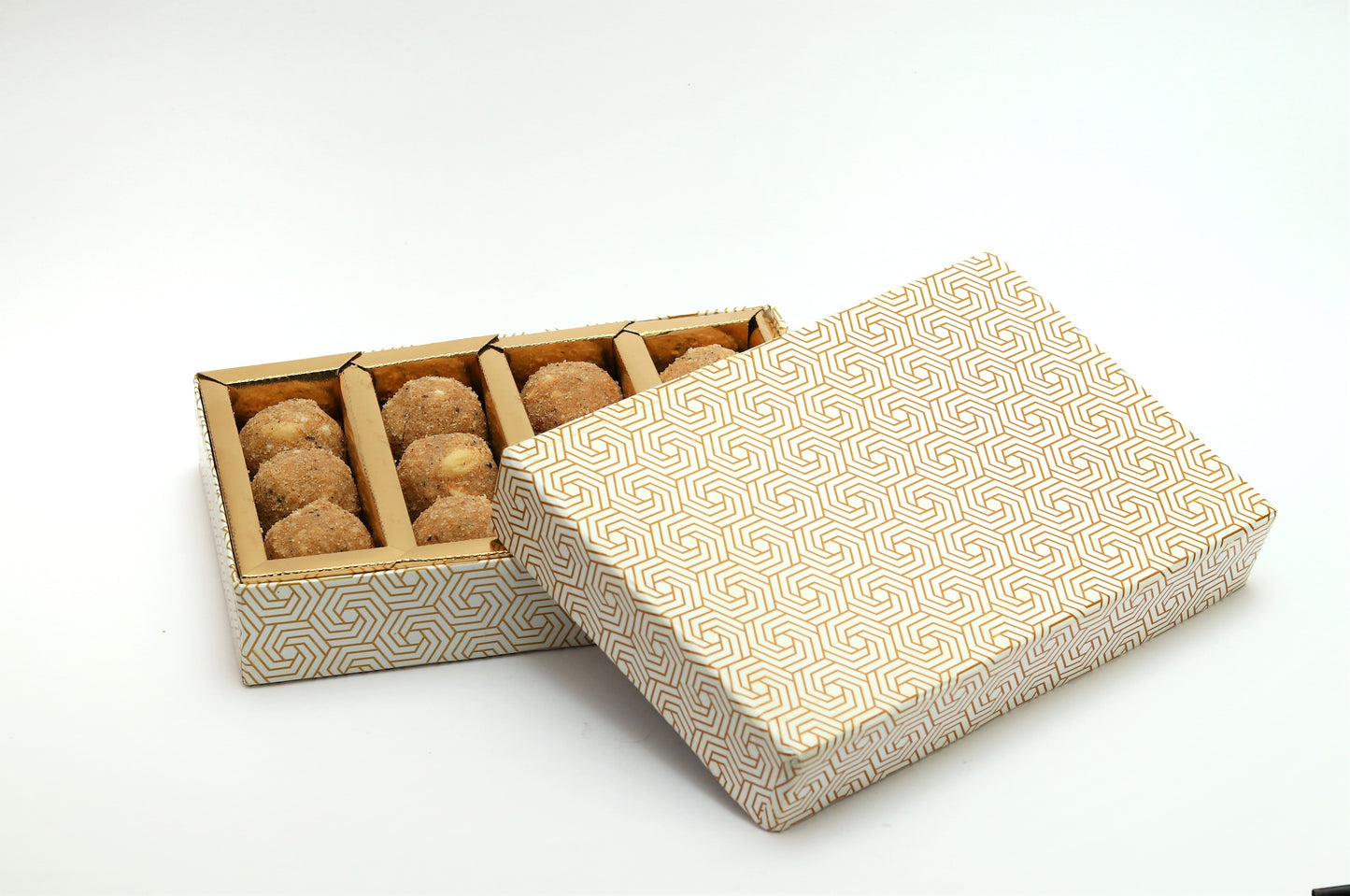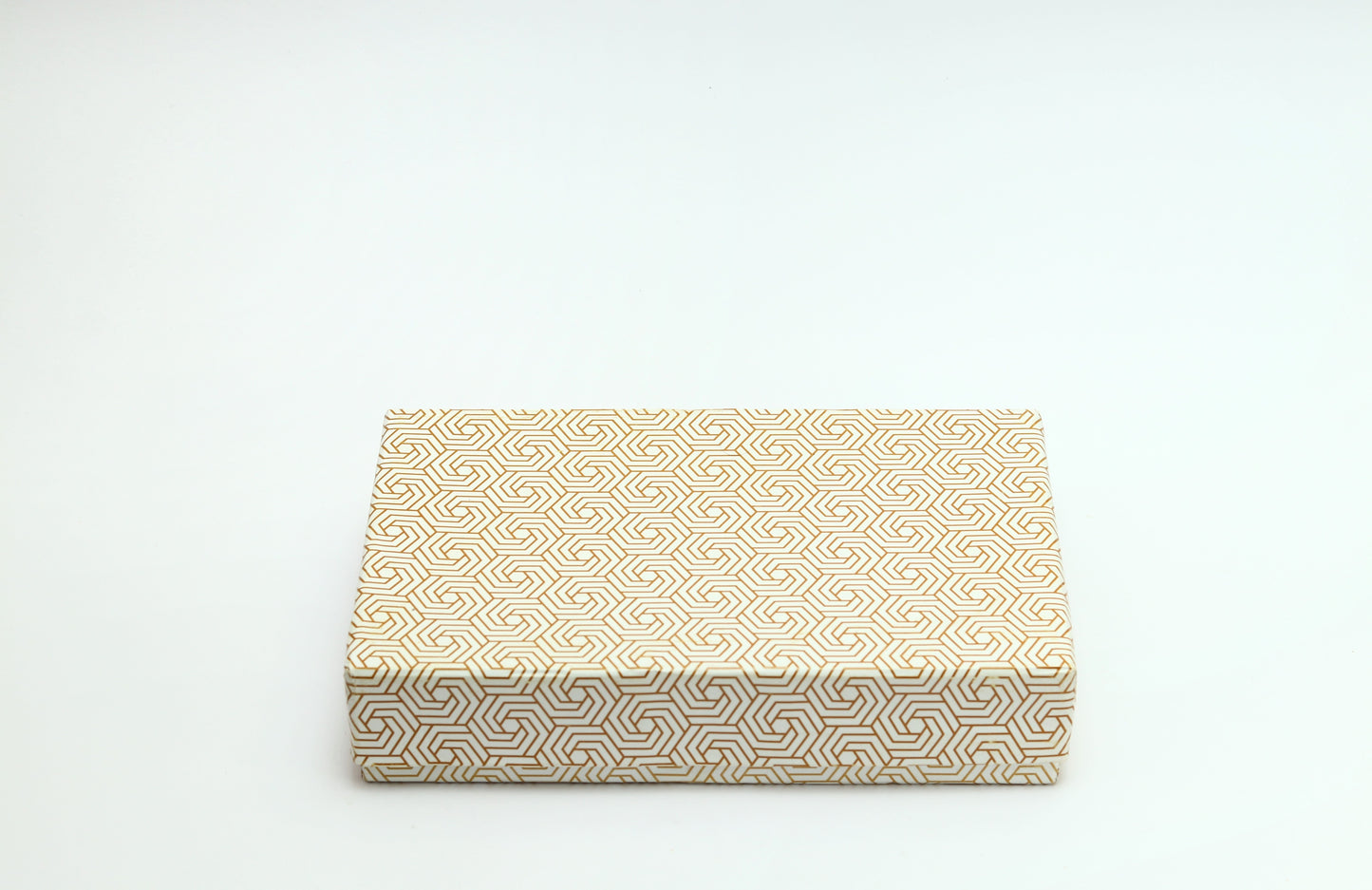 Know the Facts
Is it safe to eat crystalized honey?

Honey has long Shelf life but it should not be stored in refrigerator.

It granulates in lower temperatures, it is a natural process and does not change the taste and quality.

To liquidify honey place the jar in warm water.

Sustainable Packaging

The first step to saving the planet is to start recycling and using sustainable material

We use foid grade glass jar to keep the real taste intact.

It limits the use of resources significantly. It positively impacts and supports our business goals.

No Bees, No Life

Bees directly or indirectly impacts everything around us, it will adversely affect the global economy if there are no bees.

We would definitely loose many of the foods that make our diets vibrant, healthy and nutritious.