Regular price
₹ 349.00
Sale price
₹ 180.00
Unit price
per
Sale
Sold out
Share
PREPARATION: Freshly prepared Besan Sev is fried in "Organic Cold Pressed Groundnut Oil" & then coated with Organic Gud or Jaggery syrup.
PAGKAGING: We pack them in in Semi Biodegradable, food grade approved, Zip Lock pouches, so that they can stay fresh and tasty for longer duration. All our snacks are packed in strict hygienic conditions to ensure that they are free of any contamination. No preservatives are added while preparing and packing the product.
ORGANIC INGREDIENTS: Prepared with Organic Gud/Jaggery, Organic Besan and Organic Cold Pressed Groundnut Oil. No colour, no soda or preservatives added. All our products are made from Organic Ingredients in small batches without compromising the taste that we love.
TASTE: Sweet & Savoury Taste. Perfect tea time snack.
TEXTURE: Crispy and Crunchy Gud Sev. This crunchy & tasty snack is an absolute treat which is loved by both kids and adults.
SHELF LIFE: Best before 4 months from manufacturing. Store in cool and dry place & do not refrigerate. 
Gud Sev is prepared from the combinations of Besan Sev & Jaggery. Jaggery provides a sweet and savoury taste to the snack. It is loved by people of all age groups & many people love to eat this snack during winters. Matratva Dairy Farm is a business enterprise which is owned and run by women. It is established for the development and promotion of desi cow breeds & promoting their healthy A2 products, and organic snacks. The ingredients used in these snacks are all minutely examined, sorted, cleaned and then used in the final product to provide that premium quality. Enjoy the mouth-watering taste of organic and healthy Indian snacks by Matratva.
View full details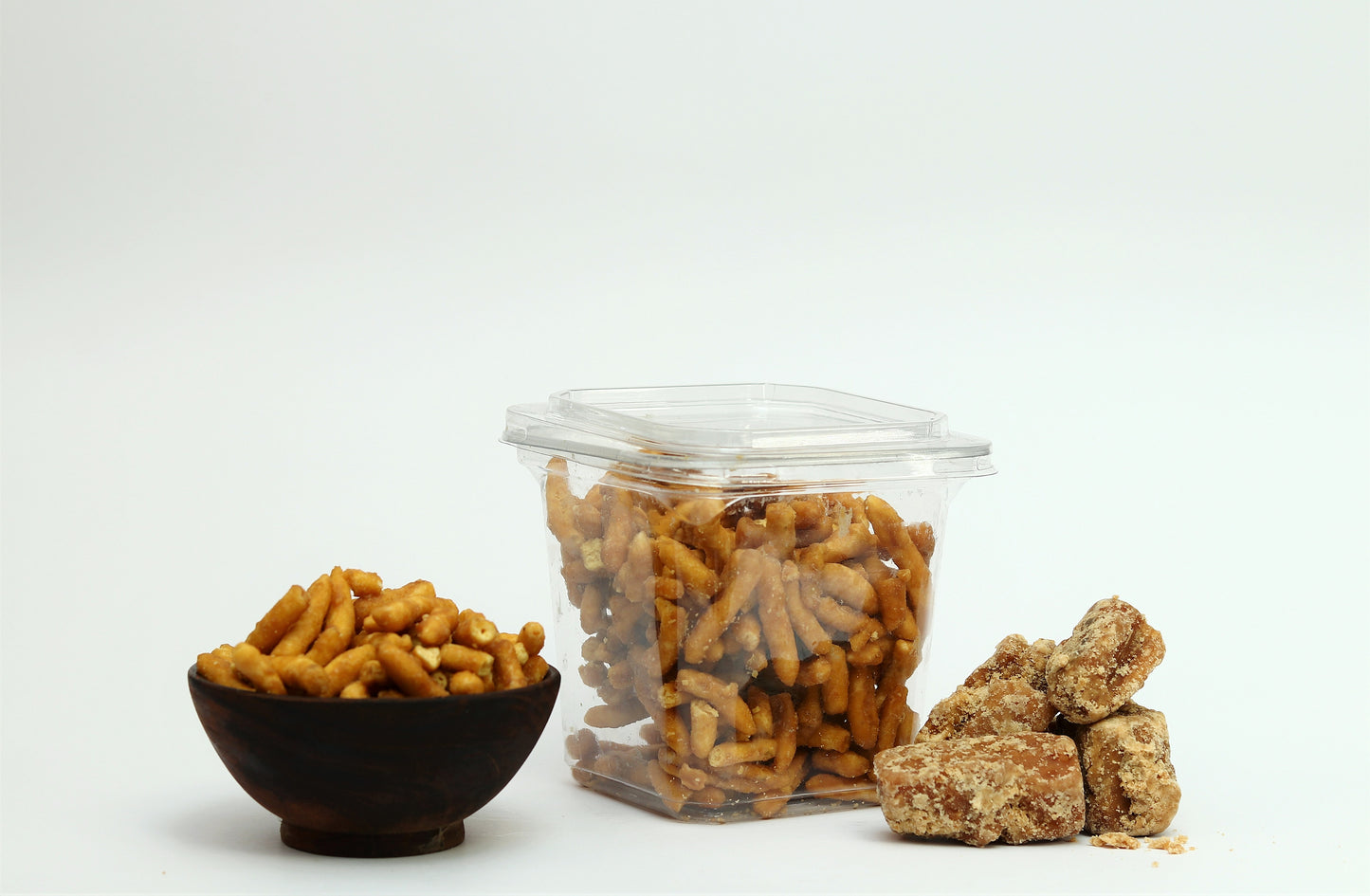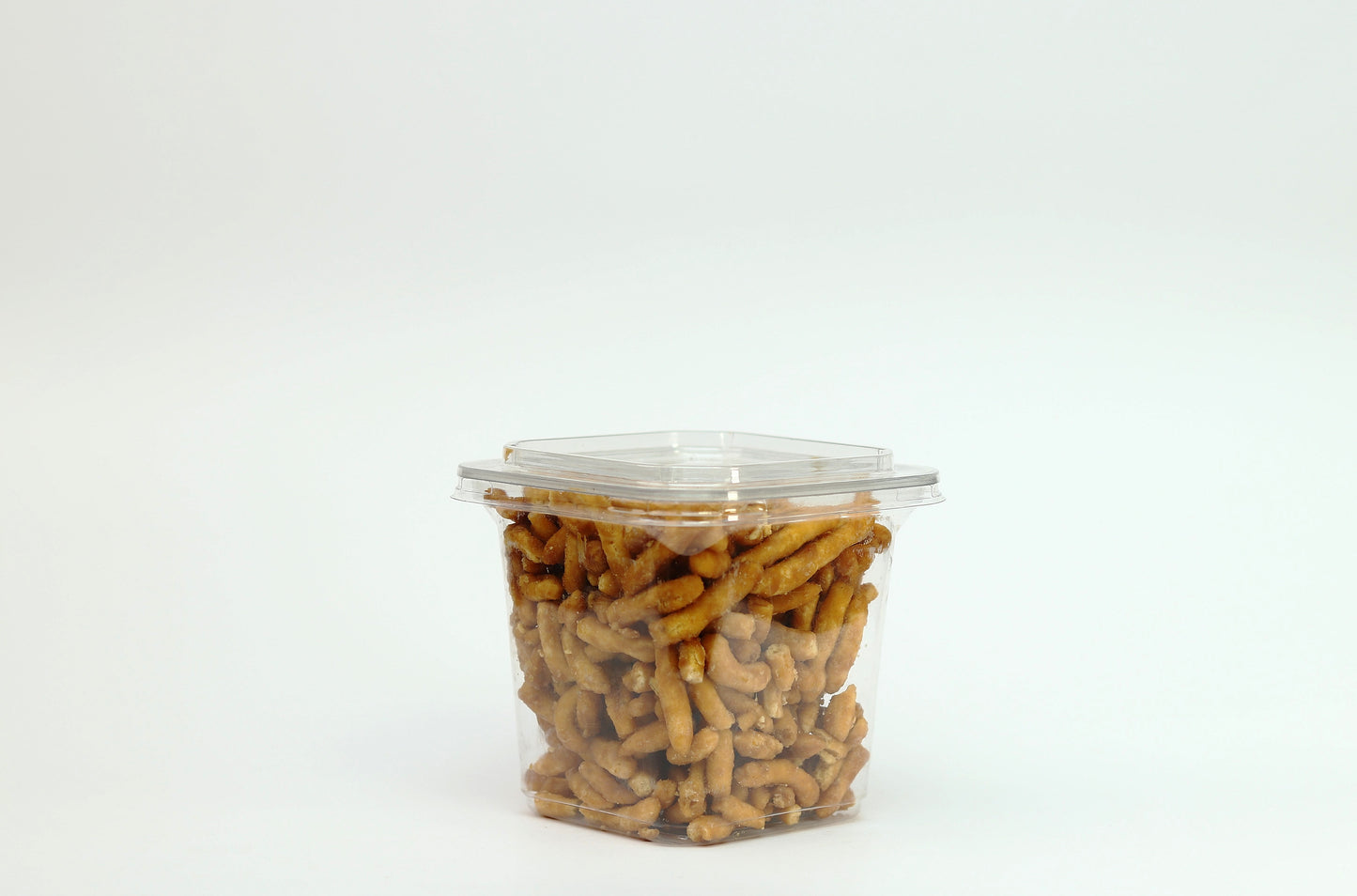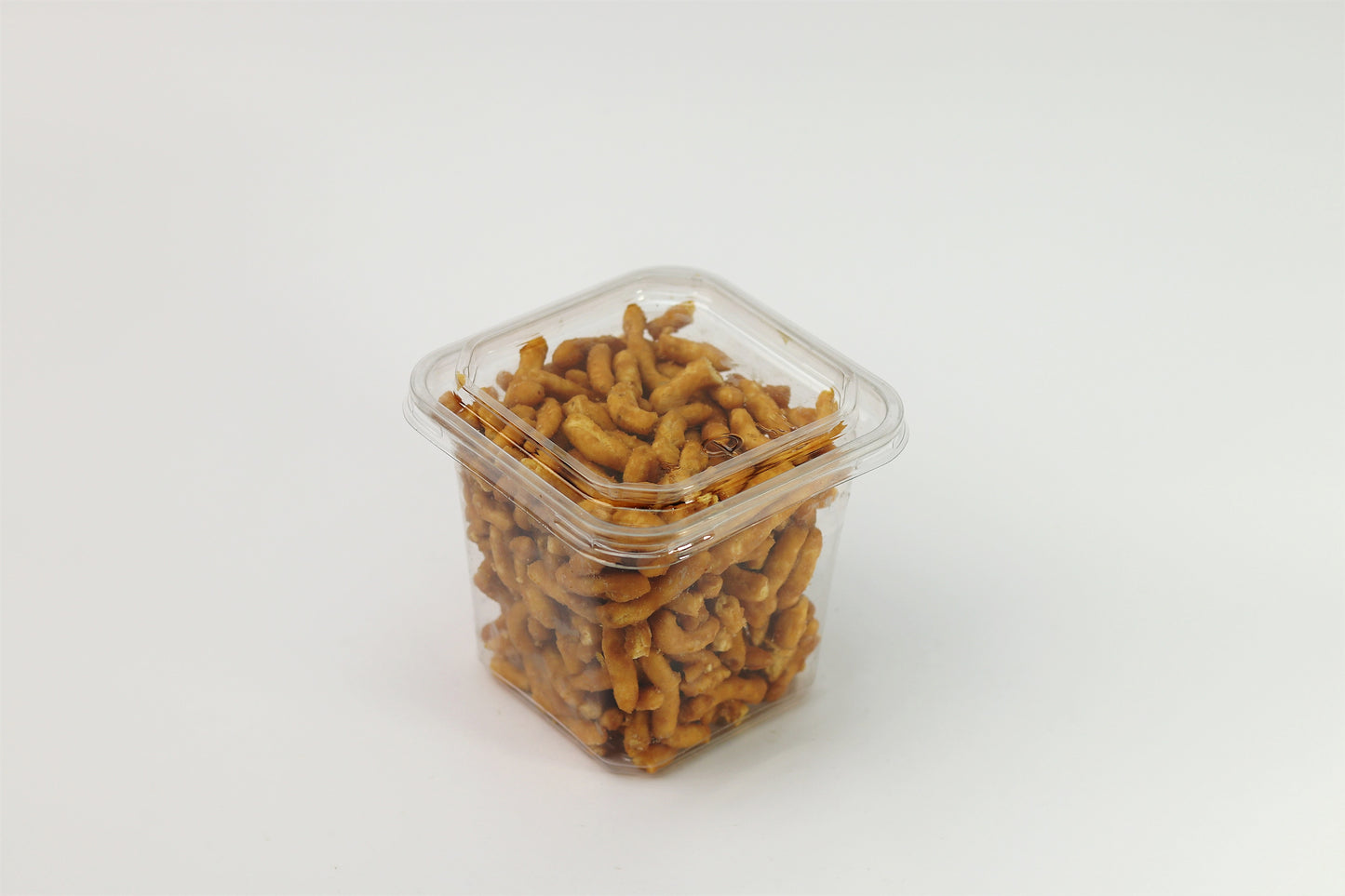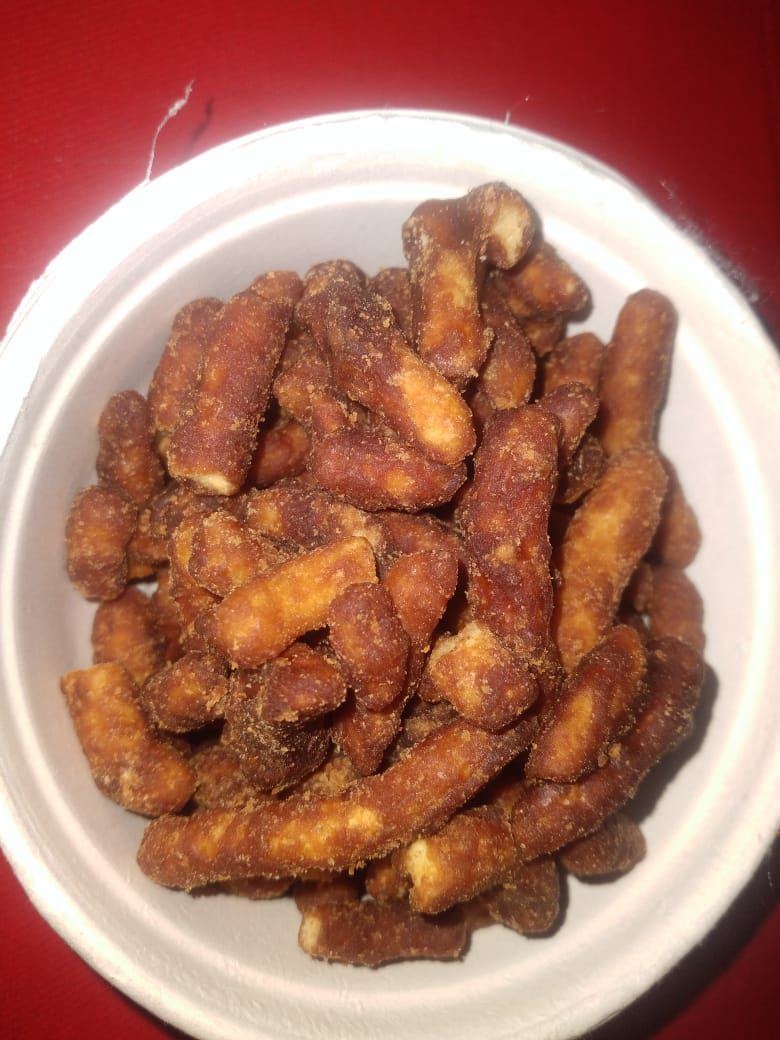 Know the Facts
Is it safe to eat crystalized honey?

Honey has long Shelf life but it should not be stored in refrigerator.

It granulates in lower temperatures, it is a natural process and does not change the taste and quality.

To liquidify honey place the jar in warm water.

Sustainable Packaging

The first step to saving the planet is to start recycling and using sustainable material

We use foid grade glass jar to keep the real taste intact.

It limits the use of resources significantly. It positively impacts and supports our business goals.

No Bees, No Life

Bees directly or indirectly impacts everything around us, it will adversely affect the global economy if there are no bees.

We would definitely loose many of the foods that make our diets vibrant, healthy and nutritious.