Regular price
₹ 599.00
Sale price
₹ 370.00
Unit price
per
Sale
Sold out
Share


Wood
Making Method: Cold-pressed coconut oil is extracted from  coconut  without the use of heat. It retains the coconut's natural aroma and flavor.
Benefits: Coconut oil is high in medium-chain triglycerides (MCTs), which can boost metabolism and support brain health. It is also great for skin and hair.
Uses: Commonly used in cooking, baking, and frying. It's also used in skincare products and as a hair conditioner.
Storage: Store at room temperature, away from direct sunlight. It solidifies at cooler temperatures but becomes liquid above 76°F (24°C).
View full details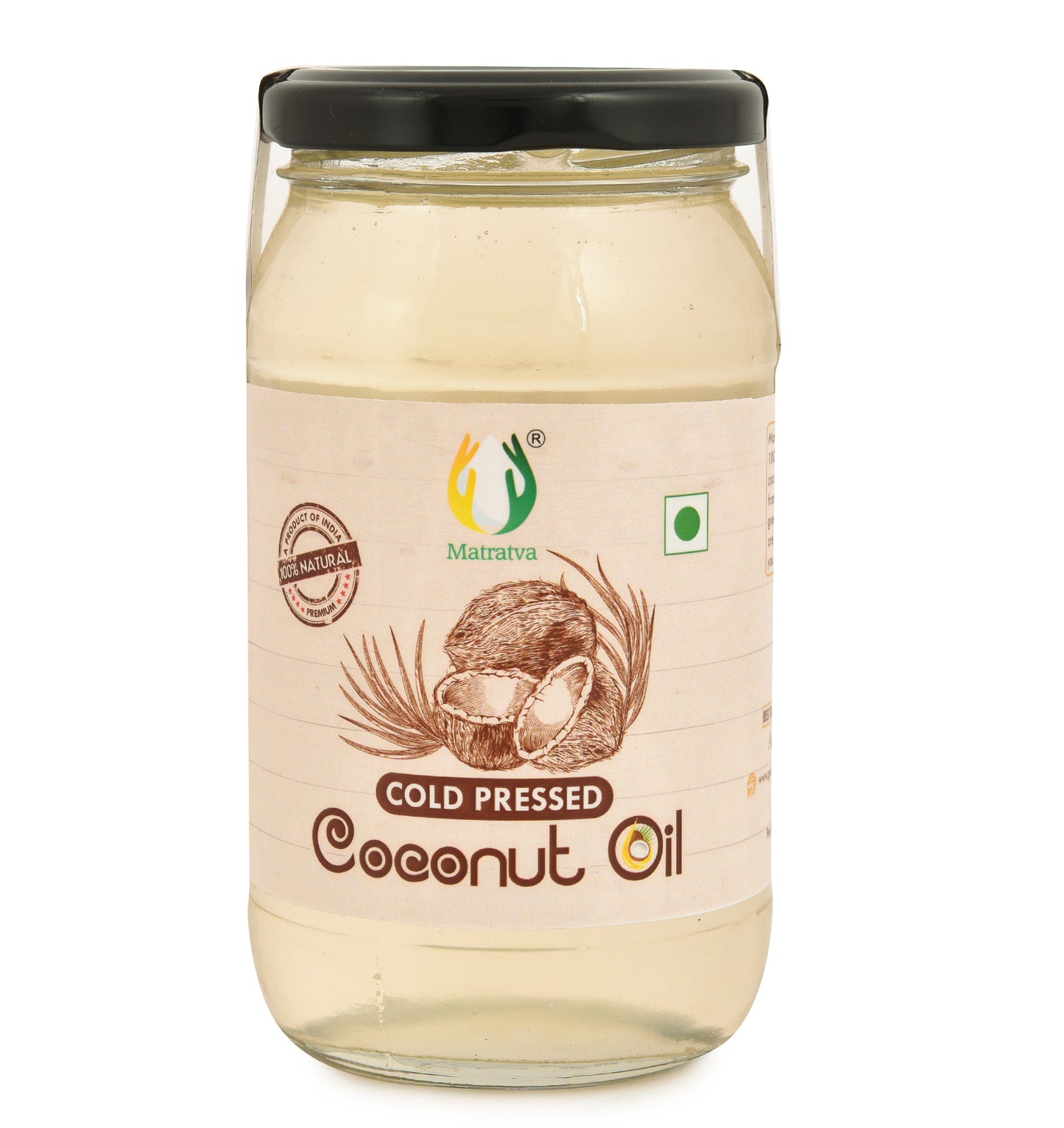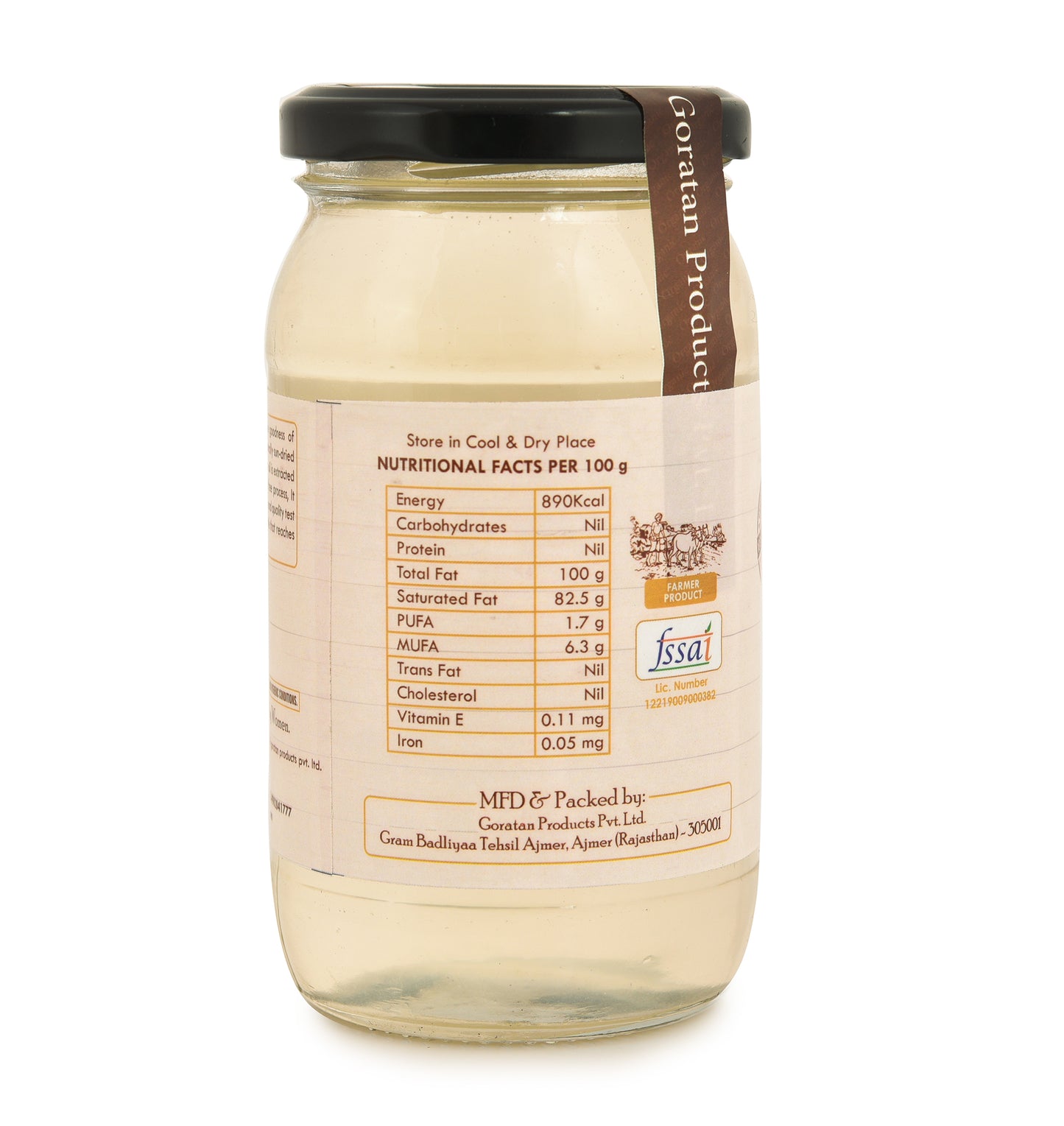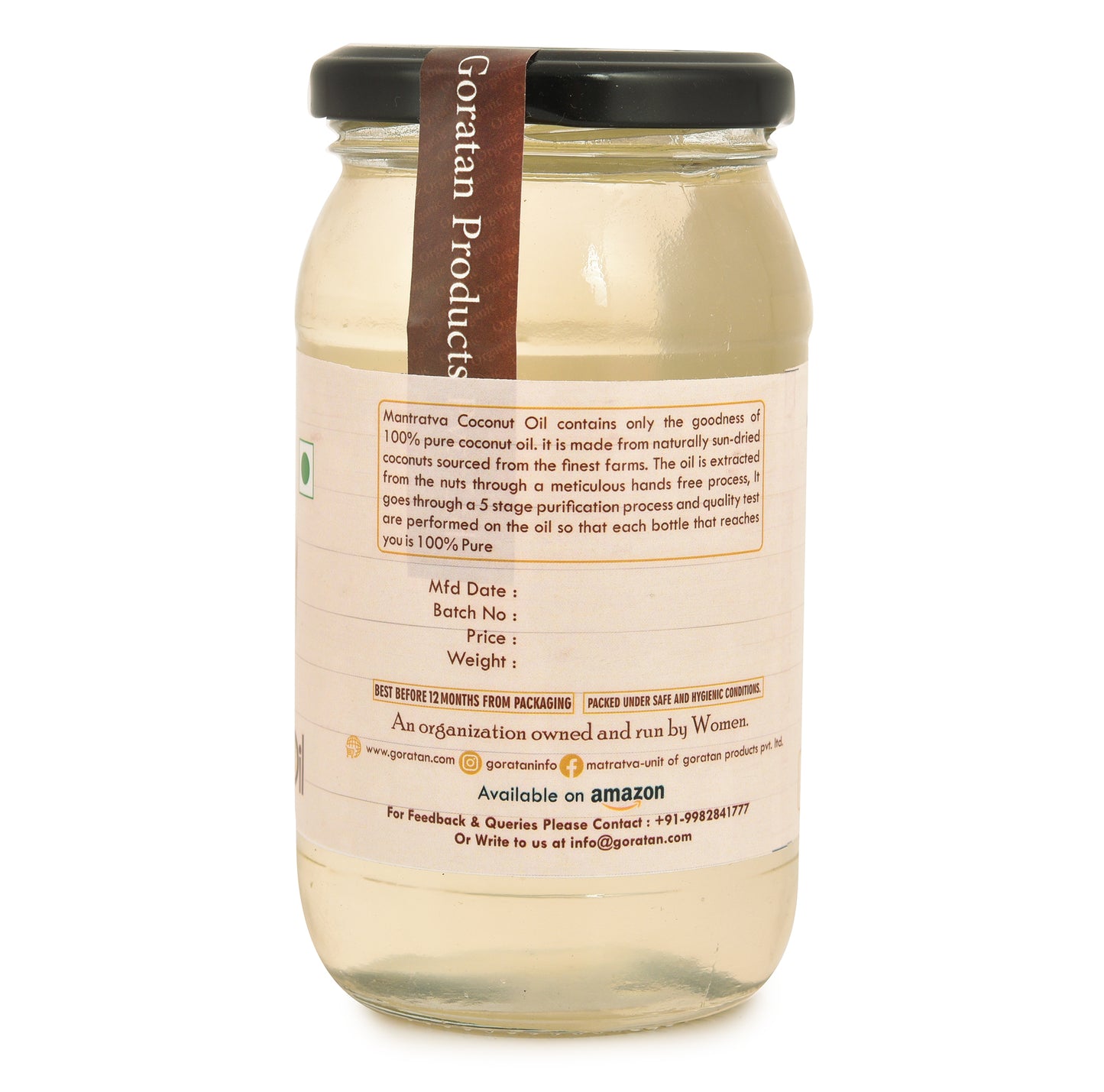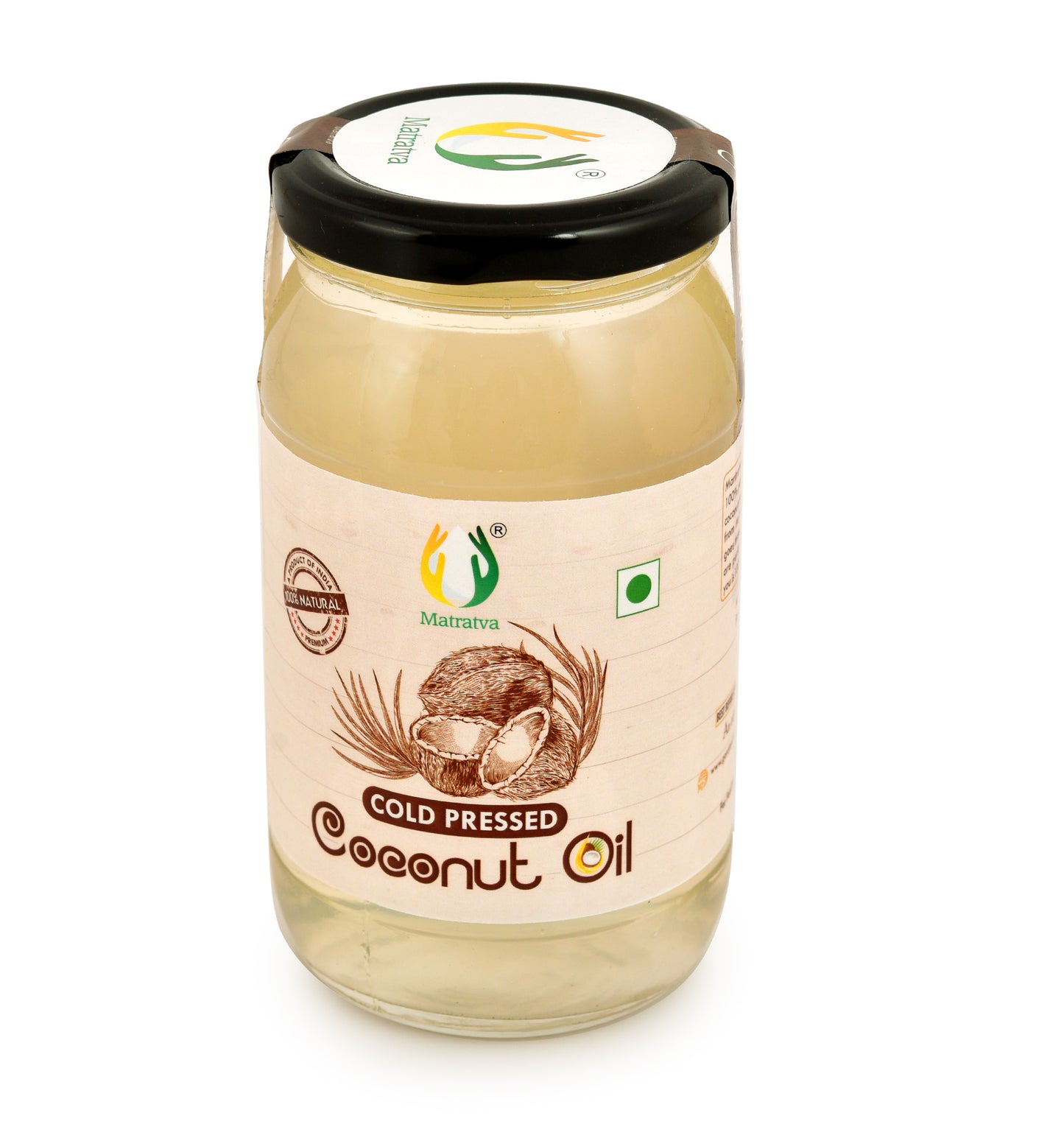 Know the Facts
Is it safe to eat crystalized honey?

Honey has long Shelf life but it should not be stored in refrigerator.

It granulates in lower temperatures, it is a natural process and does not change the taste and quality.

To liquidify honey place the jar in warm water.

Sustainable Packaging

The first step to saving the planet is to start recycling and using sustainable material

We use foid grade glass jar to keep the real taste intact.

It limits the use of resources significantly. It positively impacts and supports our business goals.

No Bees, No Life

Bees directly or indirectly impacts everything around us, it will adversely affect the global economy if there are no bees.

We would definitely loose many of the foods that make our diets vibrant, healthy and nutritious.